Hyperspace Blog
10 Alternative Birthday Cakes For People Who Don't Actually Like Cakes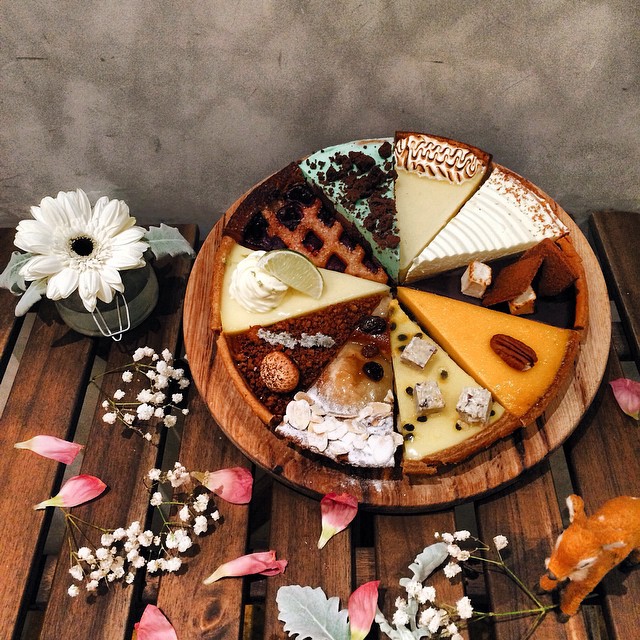 Birthday celebrations are almost always the same; usually accompanied with cakes, birthday gifts, birthday song, or a rite of passage.
Although there is no way that you can change the birthday song, there surely are ways to break traditions and make your birthday party a unique one.
Instead of the conventional birthday cake every single year, we came up with 10 other alternatives to spice up and make your birthday party a special one!
1) Cake Truffles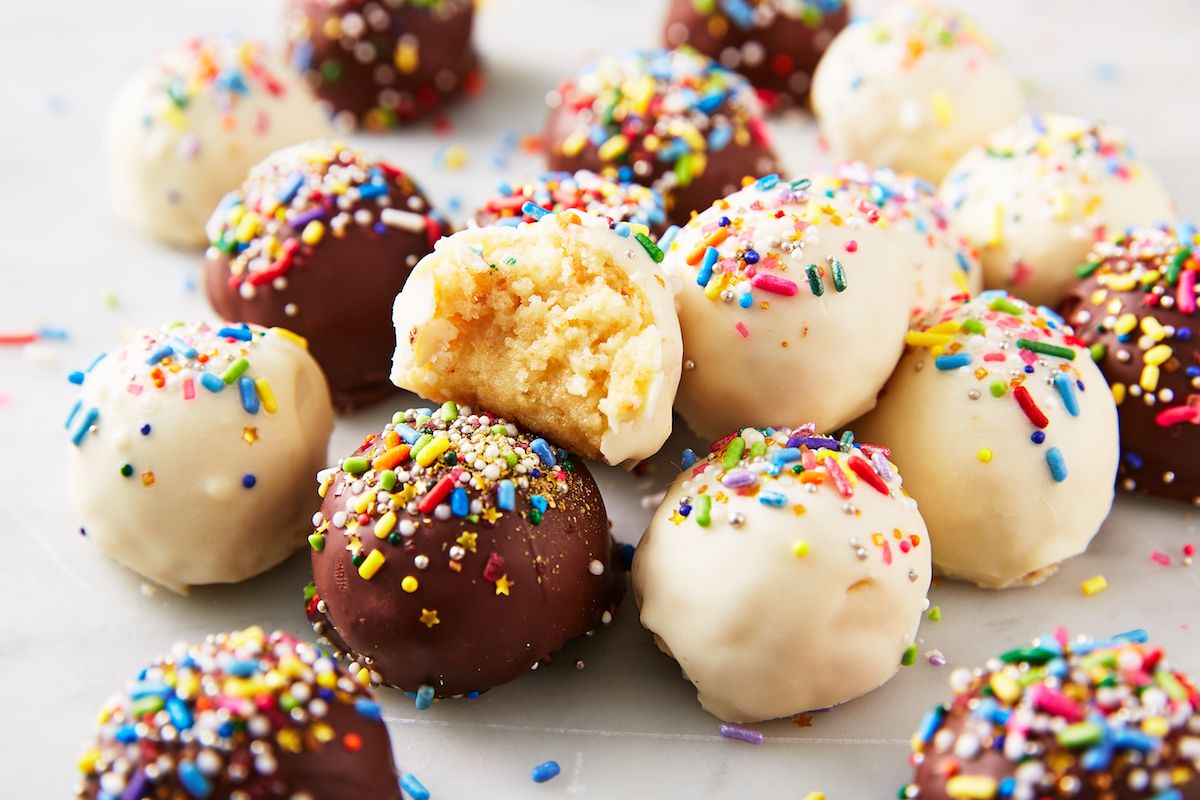 Cake truffles are made from reconstituted cake crumbs to form small spheres, before being coated with frosting.
They save the time it takes to cut a cake and are easily distributed to your guests; making them an ideal alternative!
2) Brownies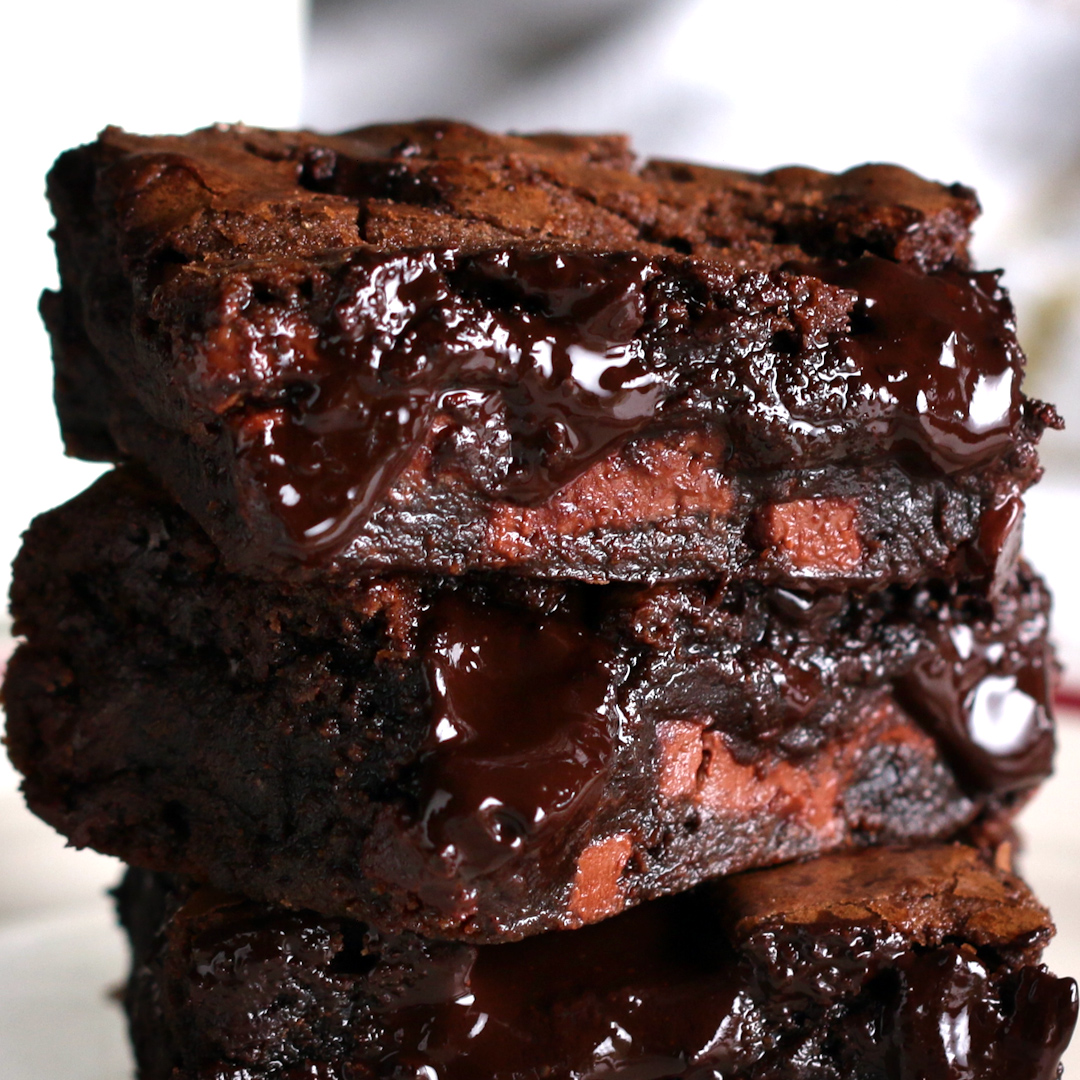 A good alternative to a chocolate cake! Essentially a baked chocolate dessert, these warm, gooey goodness make a decadent treat and may either be fudgy or chewy; depending on personal preference.
3) Croquembouche
Made using traditional French baking techniques before transforming them into creative sweet indulgences, a croquembouche or Croque-en-bouche is a French dessert consisting of choux pastry puffs stacked into a cone and bound with threads of caramel; a true showstopper on its own and will definitely be the talk of the party!
4) Cheese Wheel Cake
Cakes do not necessarily have to taste sweet and look pretty.
If you prefer savory food or love cheese, then a cheese wheel cake would be an ideal choice! Made from whole wheels of mouth-watering artisan cheese, cheese wheel cakes will definitely be the perfect centerpiece on a grazing table.
Do keep in mind that you should allow the cheese to ripen nicely at least 4 weeks before the celebration.
5) Custard Buns
Cute and fascinating, these tiny dim sums have been in trend for a long time! Generous portions of custard fillings are encased in the soft, fluffy buns; providing it with a robust and mouth-watering taste!
6) Fruit Tarts
If you love fruits and want something that's naturally sweetened, then fruit tarts are the next best alternative for you!
Lightly sweetened with filling made from pastry cream, or crème patisserie; a thick, rich custard; this pastry is then topped with fresh fruit to add a refreshing taste to it, after being cooked on a stove.
7) Flower Pot Desserts
Served in palm-sized flower pots, these cute little desserts usually consist of pudding, mousse, or cream cheese topped with "dirt" made of crushed Oreo cookies. Sprigs of artificial flowers or herbs like mint and rosemary adorn the cake.
8) Jelly Cheesecake
No matter your age, nobody can resist having jelly. What better than having it with your cake?
Consisting of 2 layers of cream cheese with chocolate filling in the middle layer, before being topped with a jelly layer; this dessert will be loved by both young and old since it is not cloyingly sweet.
9) Martabak Manis
For a more exotic dessert; martabak manis is a famous snack in Indonesia that's usually eaten as a dessert or for supper. Essentially, it is a stuffed pancake made by depositing egg batter into a hot, oiled cast iron pan spread with butter or margarine, before being filled with chocolate sprinkles, cheese, and other toppings.
10) Sushi Platter
Small and easily consumed, these tiny vinegared rice dishes are wrapped with seaweed and then topped with tiny slices of salmon, ika, or Tamago.
Now, all you need is just to place a candle on top and you get yourself a delightful sushi cake!