We have already discussed the Top 10 21st Birthday Ideas, and now you have the perfect idea in mind for what to do. Now your next thought might probably be "what do I wear?"
Picking the best outfit for your birthday can feel like a daunting, impossible task; you want a mix of "looking like a queen yet not looking like you are trying too hard". What you wear is also dependent on the type of birthday celebration that you are going to have.
Unsure about what to wear on your big night? Carry on reading below for fashion tips and outfit ideas for your 21st birthday!
Key Pieces:
Before we get to the outfit picks, here are a few must-have pieces for a 21st birthday look:
a. Crossbody, wristlet/clutch with wrist strap
For a fun night out, you do not want to be burdened by a heavy bag. Your best option is to go for a wristlet or clutch that attaches to you so that you will not lose your important valuables.
b. Flashy Heels
It is your 21st birthday so why not make a statement with your footwear? Something sparkly, bright or bold is a must-have for your 21st!
c. Flamboyant Dress
Your 21st birthday gives you the perfect opportunity and excuse to splurge on an absolutely ridiculous party dress! So go for something that you love and can dance in easily! After all, 21st birthday dresses are meant to be fun!
d. 21st Birthday Tiara/Sash/Light-up shot glass
These are optional but they will make your whole outfit ensemble look fun! Aside from a bachelorette party, a 21st birthday is the only time that you will have a built-in excuse to look utterly preposterous. It's your birthday, so live it up!
e. Lipgloss
You'll want to freshen up as the night goes on; glossy lips are always an extra bonus.
1) Casual
A sunny yellow dress would definitely be a good way to get yourself noticed wherever you go! Pair the dress with a bright headband and simple yellow sandals! Finally, complete the look with gold rings to add a little "bling" to your outfit!
2) Cocktail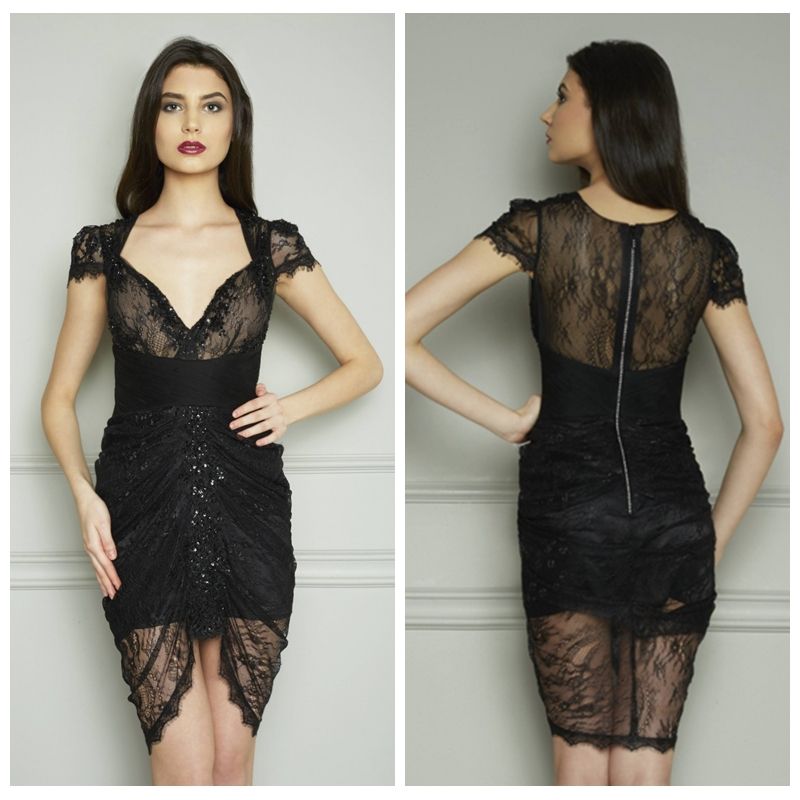 You would want to wear a dress made of refined fabric such as taffeta, silk or lace. It should be much more formal than a sundress, but less formal than a ballgown.
If you're going to wear a 2-piece, then opt for a snazzy sequinned top made of silk, and pair it with velvet dress pants or a skirt.
For shoes; pumps would be the way to go!
Just remember; when in doubt, wear black,
3) Formal Evening Wear
You can never go wrong with a slip dress; its bright, shiny fabric will no doubt make you shine on your special day too! For an on-trend look, add a few pearl-embellished hair clips. Complete the look with nude heels and a few gold bracelets; you can never go wrong with some "bling" in your jewelry.
There's now no question that you'll capture everyone's attention when on the dance floor!
4) Tea Party
Tea parties are the perfect excuse for you to wear your Sunday best. Patterns like florals are popular but stay away from all-black looks.
Tea-length dresses that fall midway between the knee and the ankle would be ideal, but just above or below the knee is also an acceptable look. Do note to avoid extremely short dresses because a tea party is not the most appropriate occasion for a miniskirt.
Complete your look with a big floppy floral hat, white gloves, and some pearl earrings or necklace!
Not forgetting dressy sandals or closed-toe shoes; they would be perfect choices for pairing and coordinating with tea-length dresses.
5) Disco Party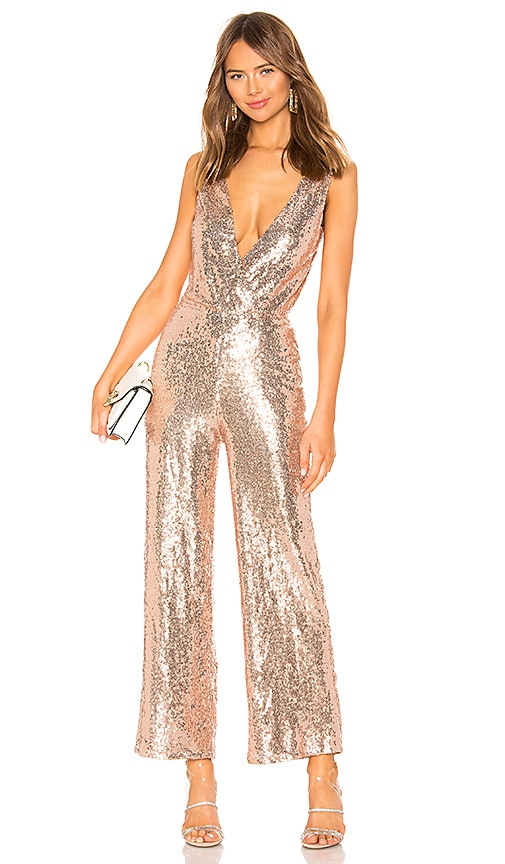 Since this is a disco party and you know that you'll be dancing the night away, why not make life easier for yourself and opt for pants instead?
If you're looking for something that will make you stand out from the crowd, then try wearing a flamboyant rose gold jumpsuit!
Not only does it have pants so that you don't have to sacrifice comfort, but the unique flair at the bottom of the pants would enhance your every step while you sway on the dance floor; a definite show stopper.
Pair this outfit with some matching, chunky heels and it'll give you some more height. Lastly, complete the look with some layered gold necklaces to give it a "wow" factor.
6) Neon Party
You would want to go for something that is made of white fluorescent fabric so that it'll glow under black lights. Fluorescent pink, green, yellow and orange are the safest bets; just take note that the more color you add to your outfit, the better!
A fluorescent skater dress would be a fun choice; because the skirt will flare up when you twirl on the dance floor!
Do pair the dress with some white sneakers and remember to make use of glowsticks; they can be altered in whichever way to form fun accessories that glow!
Lastly, complete your neon look with some glow-in-the-dark body paint and makeup! If you do not have them, then you can opt for fluorescent highlighters; they glow under black lights too!
Ultimately, an outfit can create the mood for the entire day or night, so make sure to wear something that you feel comfortable and beautiful in. Whether you're planning to do something laid back or something out of this world, you will surely look your best with the 21st birthday outfits listed above!